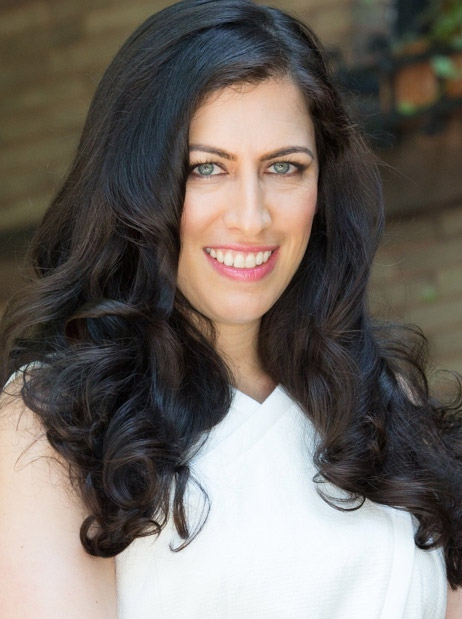 When I was 13, my dad was diagnosed with a brain tumor. My mom accompanied him during his surgery and recovery several states away. My brother and I were separately sent to the homes of family friends. The experience was jarring, strange and lonely, even though I was surrounded by the familiarity of friends and the routine of school. I felt helpless, disconnected and shaken. My family was thankfully reunited fairly quickly, and 25 years later my father is doing well.
Unlike my experience, many kids who enter foster care bounce from home to home without any sense of permanency. They are always moving, never knowing when they're going to be forced to leave on a moment's notice. Many come from backgrounds of neglect and abuse and enter the homes of people they've never met before, who are certified by the state to care for them. Abuse can sadly be an issue within foster homes as well. Given that there aren't always enough families available to house children who enter the system, some are sent to overcrowded institutions and group homes. Lacking the love, support and stability of a forever family, a large percentage end up homeless or in jail after aging out of foster care.
Some kids enter foster care with nothing to call their own. Many carry their belongings in trash bags that are sometimes thrown away by mistake, in spite of them going to great lengths to protect what little they have. These kids all need an anchor. As my husband and I are exploring foster parenting, I realized this is a concrete issue that we could tackle with other people's interest and support–and so the idea for Dream Cases was born. I'm hopeful that Dream Cases can give foster kids pride and ownership over something in their lives.
Thank you for your involvement. It means so much to me and to all the kids you so generously provide for at this pivotal time in their lives.
All best wishes,
Elizabeth Kohen
Executive Director